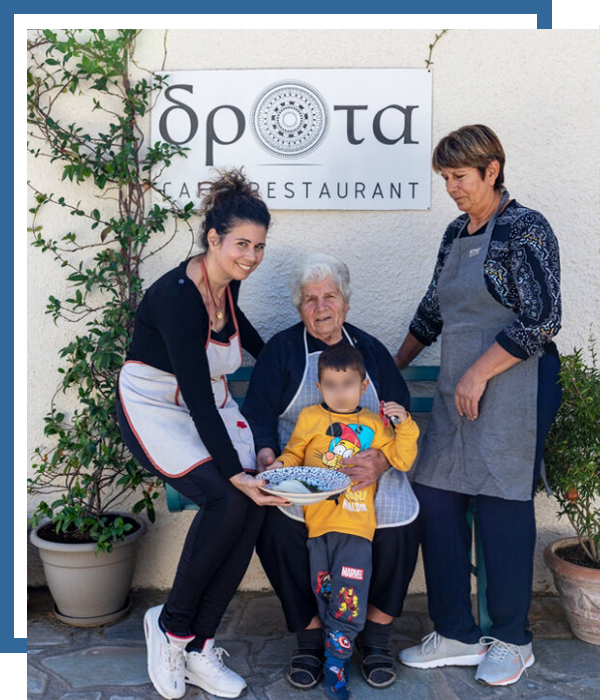 Drota
Tavern - Restaurant | Drota Beach Plomari Lesvos
---

On the beach of Drota, a settlement in the south of Lesvos and the port of Akrasi, you will find the tavern of the same name "Drota", which was created with love and passion by Maria Xenitelli in 2017, wanting to revive the family tradition and the deliciousness of authentic food .

The influences and inspiration came from her grandfather George and grandmother Marika, who ran a traditional coffee shop, in the environment in which Maria grew up and along the way she wanted to combine the authentic recipes of the past with her own culinary creativity and the raw material of each season.

At Drota we support and take advantage of the traditional products of Lesvos, the treasures of the sea and our local produce, creating on a daily basis unique dishes for our guests from all over the world.

We operate daily from mid-June to the first 10 days of September, with fresh fish and seafood, traditional stews, local recipes, meat from local producers and plenty of ouzo to accompany your meal.
---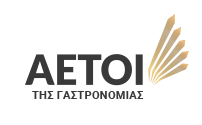 Drota restaurant has won the Eagles of Gastronomy 2022 award.
---

CONTACT US

We are at your disposal for any information and reservations. We are waiting for you with a smile on face and an open heart!